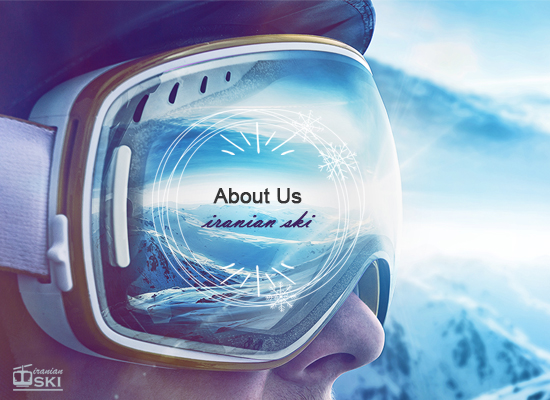 About Iranian Ski
Iranian Ski, is a dynamic website which leads you to have detailed information about how ski in Iran, how to find ski tours in Iran, rent cars, ski trainers and etc.
Iranian Ski have a firmed aim…!
We hope become a community of people who follow this website in order to have every information which helps them to have a best experience on skiing in Iran.
Iran has best and international ski piste like Darbandsar (Tehran City), Tochal complex (Tehran City), Pooladkaf (Shiraz City) and etc.
Iranian Ski Features
Iranian ski is a best website to have information about ski sport, branches, resorts and every news about ski in Iran.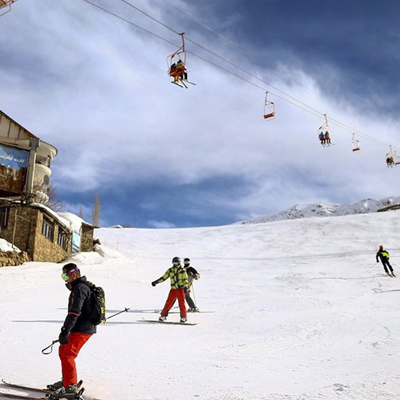 Shemshak Ski Resort
Located in the Alborz Mountains